Our services
● Body Kits ● Momo Sporty Steering wheels ● LED Lighting kits
As we grew as a car club we added to our existing services Panel Beating, Spray Painting & Customising experience with over 32 years of quality service rendered to our clients!!
Panel Beating Minor & Major with Vehicle Panel Replacement , Customized Spray Painting & Body Styling, Rust Removal & Rust Proofing, Top Technology Automotive Lighting Systems supplied & fitted, Supply & Fit of all Car Accessories & Styling Goodies, Raptor Bakkie Linings in Black or Vehicle Colour specifications , Vehicle Diagnostics & minor services!
LATEST LATEST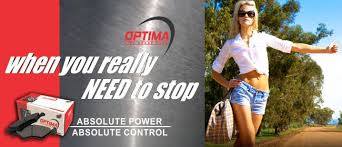 We now supply Brake Pads & Teknorot Quality Swiss Made Suspension Parts for most cars!! (Ball-joints , Link arms, Tie-rod Joints & Arms, Wheel Bearings, CV Joints, Lower Control Arms, Bushes & Hubs with bearings & Shock mountings).
''Optima'' an awesome Brake pads made in South Africa. (We officially using this brand on our vehicles) Golf MK1, 2, 3, 4/ Toyota ee90, ae92 etc. from only R260 per set.
Guaranteed up to 85 000kms or more & hardly brake dust!! Also easy on Brake Discs too!!
Contact me for enquiries Grant 084 583 9295 (Also all French Vehicles engine & Gearbox Mountings).
Yours in car accessories and car events
Auto Punks